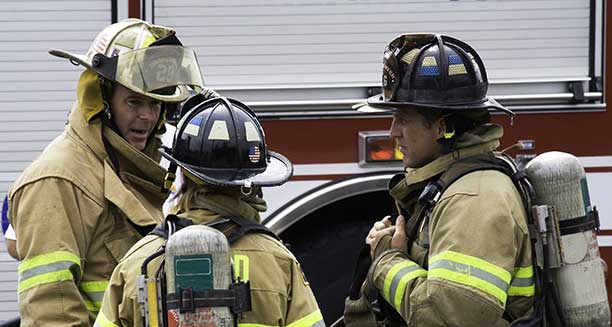 Fire Departments
IEC is a top choice for fire department training. Whether you are looking for courses in Fire Service Supervision & Management, Hazardous Materials Response, Technical Rescue, or Aircraft Firefighting (ARFF), IEC has you covered. When applicable, our courses meet or exceed federal and state standards, and our instructors are highly experienced. We will structure our presentation to meet the needs of your organization, or if you attend an open enrollment course, you will experience students with varied backgrounds and experience which makes the instructor and student interaction even more valuable.
U.S. Military
Since 1979, IEC has been training military personnel in Hazardous Materials Response. In the last few years, we have expanded our services to include Aircraft Rescue and Firefighting (ARFF). Military members are always welcome in our open enrollment classes, and we utilize our mobile hazardous materials training props and the mobile aircraft firefighting trainer (MAFT) to bring the training to you. IEC staff are familiar with military purchasing processes and security protocols associated with accessing military bases and facilities. Our experienced instructors and operators are always present when our props are in use to afford the best learning environment.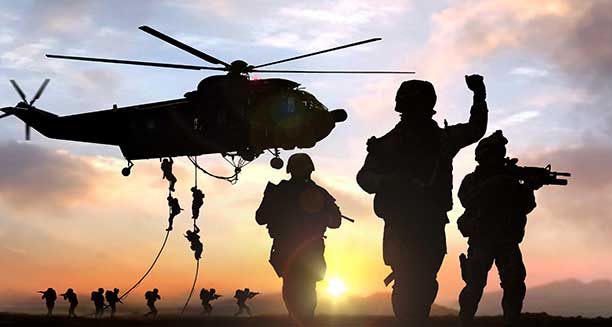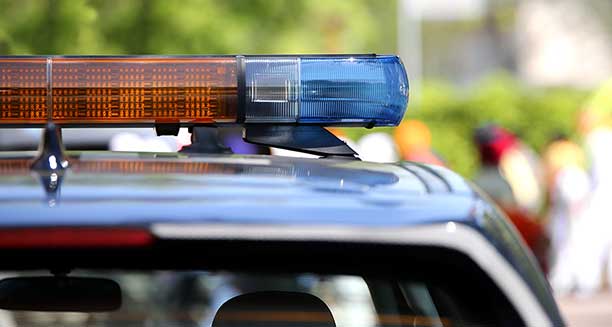 Law Enforcement
We often have Law Enforcement members attend our hazardous materials technician courses to help prepare them for identifying and entering illegal operations that involve dangerous chemicals. We also have Law Enforcement members participate in our rope rescue and technical rescue courses to become familiar with the tools of the trade and how to safely use ropes and hardware.
Hospitals & Health Care
Hospital and Healthcare staff are already trained to deal with emergent situations within their specialties. We can help protect staff and patients from further injury when the incident deals with hazardous materials or is an incident within the hospital, ambulance or facility. First Receiver Operations and Decontamination is a course designed to protect your staff, serve your patient and keep your facility running when faced with an unusual situation. We can also help prepare your staff to manage incidents such as dealing with an earthquake or other large incident effecting your staff and facility.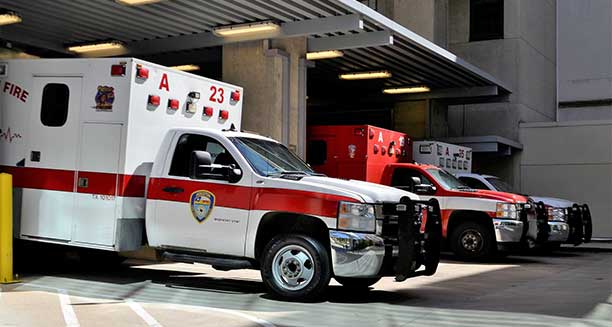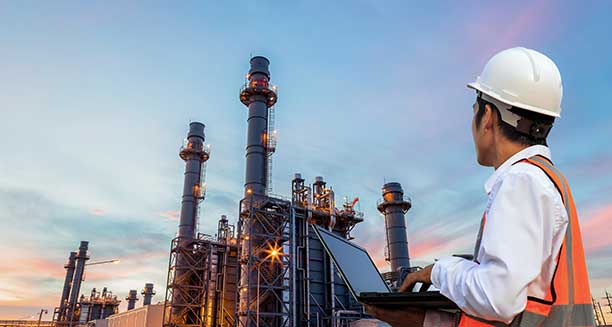 Private Industry
Whether you represent a small start-up or a large biotech firm, you have to address a broad spectrum of Health & Safety concerns related to protecting your employees, the public, and the integrity of your company. Private industry Health & Safety professionals and members of Emergency Response Teams are welcome in any of our open enrollment classes, such as but not limited to; Hazardous Materials Response, Incident Management, CPR & First-aid, etc. We will also bring the classes to your facility and your team. In fact, working with private industry first responders is at the root of our beginnings and we now work with small companies and industry giants. Let us know your needs and we will take care of the rest.
We also serve companies that do not use or store hazardous materials but are required to train their employees how to recognize a dangerous situation, understand the supplies they are using, and to prevent injuries. We serve a broad spectrum of companies from technology, to construction, and to janitorial services. We can present many of these courses in a multi-lingual format when needed.